Services of Southwest Data Solutions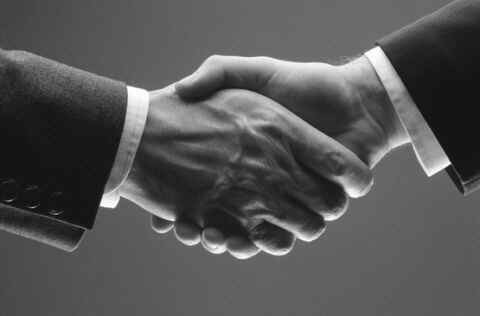 Southwest Data Solutions is proud to provide the highest quality of solutions and services to give appraisal districts and tax offices in the state of Texas the assurance of quality and professionalism unsurpassed in the Texas local government arena.
With over 100 years of combined experience serving the local government offices in Texas, SDS offers enterprise-wide, modular solutions, and turn key solutions for tax collections, property assessment, mapping, document imaging, website implementation, data conversion, and printing production services.
Services include:
GIS/Mapping – GIS technology has become an essential tool for any planning or decision making that involves geographic data. Although we specialize in appraisal uses of GIS, our capabilities extend to any GIS application that requires data collection and conversion, database creation, mapping, data modeling analysis, and custom interface design and development. We have the equipment and knowledge to handle your GIS needs.
Appraisal Software – Our state of the art CAMA system provides an environment where the appraisers can easily access and analyze all parcel related information without having to be a computer expert. Highlights include user defined cost, sales, and income approaches to valuation; photographs; drawings; user defined reporting; field level security and auditing; GIS integration; and more.
Collections Software – Our state of the art Tax Collections system that provides an environment where the clerks can easily access and analyze all property tax related information without having to be a computer expert. Highlights include on demand receipts, statements, certificates and complete fund distribution management.
Printing and Production – As one of our core needs, in local government, mass mail outs and productions services are an important and key factor. There are scores of "printing" choices, but what makes the differences in printing services and methods are quantity, quality and production speed with reliability.
Data Conversions – Many vendors will claim that data conversions are not an issue. Data conversions are a key component in a local government success or failure in sharing information with its constituents. SDS has the most experienced staff in data conversions and will provide professional and precise imports and exports with ease.
Website Implementation – The web is a powerful tool for providing and sharing information with the world. Southwest Data Solutions provides turn key website implementation to its clients free of charge. This is just another example of SDS commitment to excellence and client satisfaction.
Document Imaging – Southwest Data Solutions offers Integrated or stand alone document imaging solutions.
Network Management – Staffed with a professional team of network specialist SDS can provide remote and on-site network management solutions.
Custom Programming – Custom programming solutions written and implemented per client specifications are offered.