Welcome to Southwest Data Solutions
Southwest Data Solutions llc (SDS) is a premier provider of technology and solutions that empower local government organizations to deliver measurable value and efficiency of their operations. We automate the tax collection and assessment processes that improve human performance and decision making. Our goal is to provide the most innovative and efficient solutions in the Texas local government arena.
Over the past decade, SDS has built a customer-focused team, an integrated technology platform, and a reputation for rock solid delivery. We align ourselves with the vision of our customers to deliver high quality, cost effective solutions. Many Texas county tax offices and appraisal districts have chosen SDS to be their technology partner. Let SDS help optimize and improve your local government efficiency and readiness to effectively serve your tax base today.
News & Events
Select an Appraisal District from the selection box above to be redirected to that individual Appraisal District's website and information.
Select a Tax Office from the selection box above to be redirected to that individual Tax Office's website and information.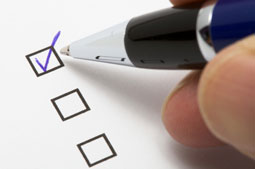 Voter Registration
Voter Registrar's information will be available in the near future.
Contact
Southwest Data Solutions is dedicated to help you find the information you need. Please contact us with any questions you may have regarding Southwest Data Solutions or the information provided.
217 S. Rogers
Waxahachie, TX 75165

Phone: 972.937.2400
Fax: 972.692.5894
Email: info@myswdata.com
Useful Links
Here are a collection of related links :
Texas Comptroller links
Other